The Future Is In Our Hands
Protect Our Youth
Protect Our Environment
Our mission is to improve the environmental quality, to educate our future generations, and to raise awareness among our community by partnering with local businesses, community leaders, government officials, schools and neighbours.
EcoWatch Canada is a non-profit environmental organization founded by a group of young professionals from a range of industries who sought to improve humanity's ecological footprint. Our venture is to endorse environmental sustainability through the advancement of education in the areas of ecological crises, investigate ongoing environmental research, and determine pragmatic and immediate sustainability solutions.
By instilling these values in the current generation, we wish to produce a habitual environmental consciousness in future generations. It is of increasing importance that we create this consciousness now, at the definitive moment when our planet is becoming more and more defenseless in the face of industrial overdevelopment.
Our active focus has been to encourage and support the development of environmentally friendly projects within the community. By integrating these practices into our every-day lives, new habits will be formed, and our culture will change from one of "Green Thinking" to one of "Green Living." This will posture the city for innovative environmental business opportunities and economic investments. It is our vision that North America can be the first "Green City" and serve as a model for sustainable urban living.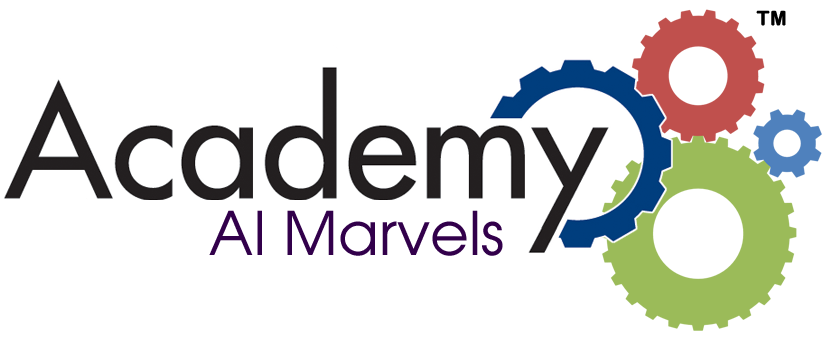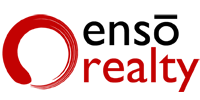 Join our
AI Imagination Lab
Join us at AI Imagination Lab, and let your child unlock their potential in a dynamic and supportive learning environment. Watch as their confidence soars, their problem-solving skills sharpen, and their passion for technology blossoms. Let's embark on an unforgettable adventure where imagination meets innovation and dreams take flight.
Join our AI Imagination Lab: Dream Big, Code Bigger Camp, where young minds embark on an extraordinary journey into the world of Artificial Intelligence! Designed for children aged 8 to 14 years old, this innovative and immersive summer camp offers a unique opportunity to learn, create, and explore the limitless possibilities of AI.
We provide a engaginge classroom environment with curriculums designed to spark students' interest in Science, Technology, Engineering and Math (STEM)
Join our plight to secure a future for our planet. The environmental revolution starts at home, spreads to the community, and extends to the world until, before we know it, we have revolutionized the nation.